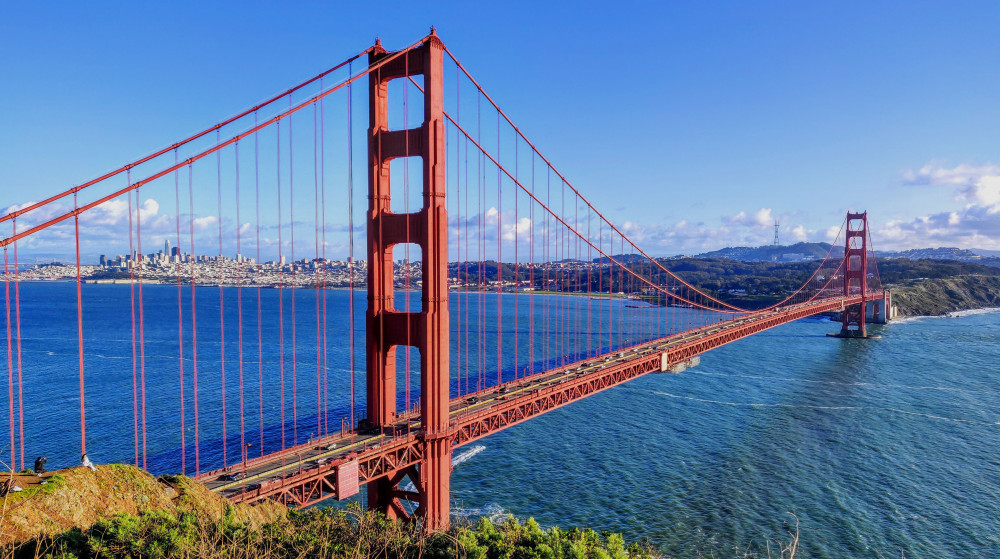 Collins Law provides smart, sensible, and responsive legal services for businesses and individuals in California.
"We feel so fortunate to have found you and to know that we have your expertise and integrity in our corner." — B.K.
"I want to thank you for the work that you did. I could not be more satisfied with your professionalism." — P.J.
"Thank you for your competence, pleasant demeanor and diligence throughout this process. You are a gem." — P.B.
"We are so glad to have met you. You are one of the best referrals we have ever received!" — D.P.M.
"You make it so easy to be able to refer you; you always take great care of our clients." — S.M.
"Thank you for all the you have done for me. You have performed your professional responsibilities not just as an excellent attorney, but in the most personal and kind fashion. I can tell you that these documents have put my mind at ease and I am sleeping through the night now. I will most certainly contact you if I need legal advice." — C.C.